What services do you offer?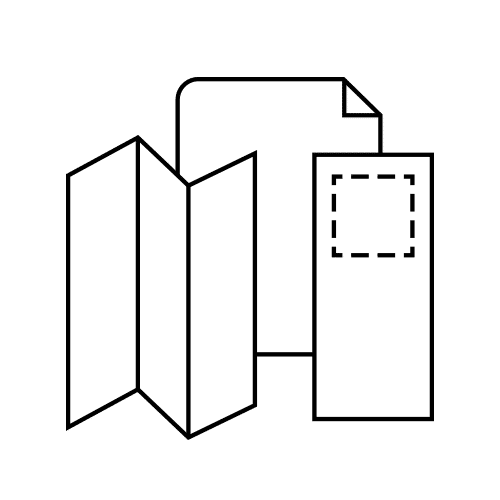 Logos & Branding
The starting point for any sized business – your visual identity. We can walk you through the process and provide you with anything from a simple logo, to a full visual identity with the proper guidelines for you and your team. Pricing varies, so just email us to get the process started.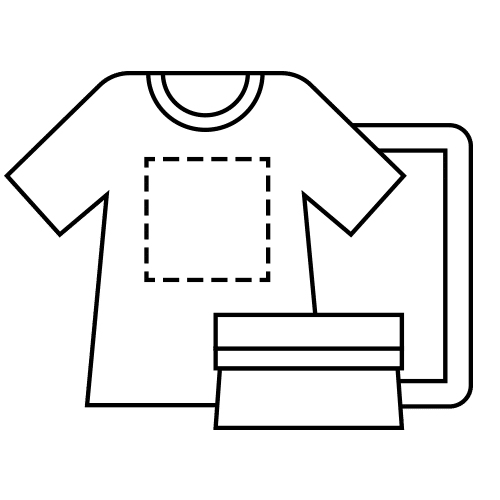 Clothing Design
Looking for some custom clothing designs for your company? We can work with you to design, layout and prepare the files to get you ready to go to print. From logo-based designs, to full custom lettering and illustration, we can walk you through the process.
Website Design
People often wonder how to get their business set up with a website. Give us a call and we can walk you through the process, outline the rough costs to prepare for, and get your business online. We can design the layout, code it, and launch it all on your behalf.
Articles & Publications
Anything from book covers, to cover photos for a blog article, custom illustration can bring some life to all those words. Give us a shout if you're in need of something visually captivating to capture your readers attention.
Album Art
Custom design and illustration is a great way to get exactly what you need for your next single or album release. Whether you need a text treatment over photography, or a custom illustration to set the tone, we can make it happen.
Illustration & Artwork
Whether you're looking for a custom piece, or just shopping around for some interesting artwork, we can deliver whatever it is you need. Check out our store for what we have in stock, or chat with us about your custom project.